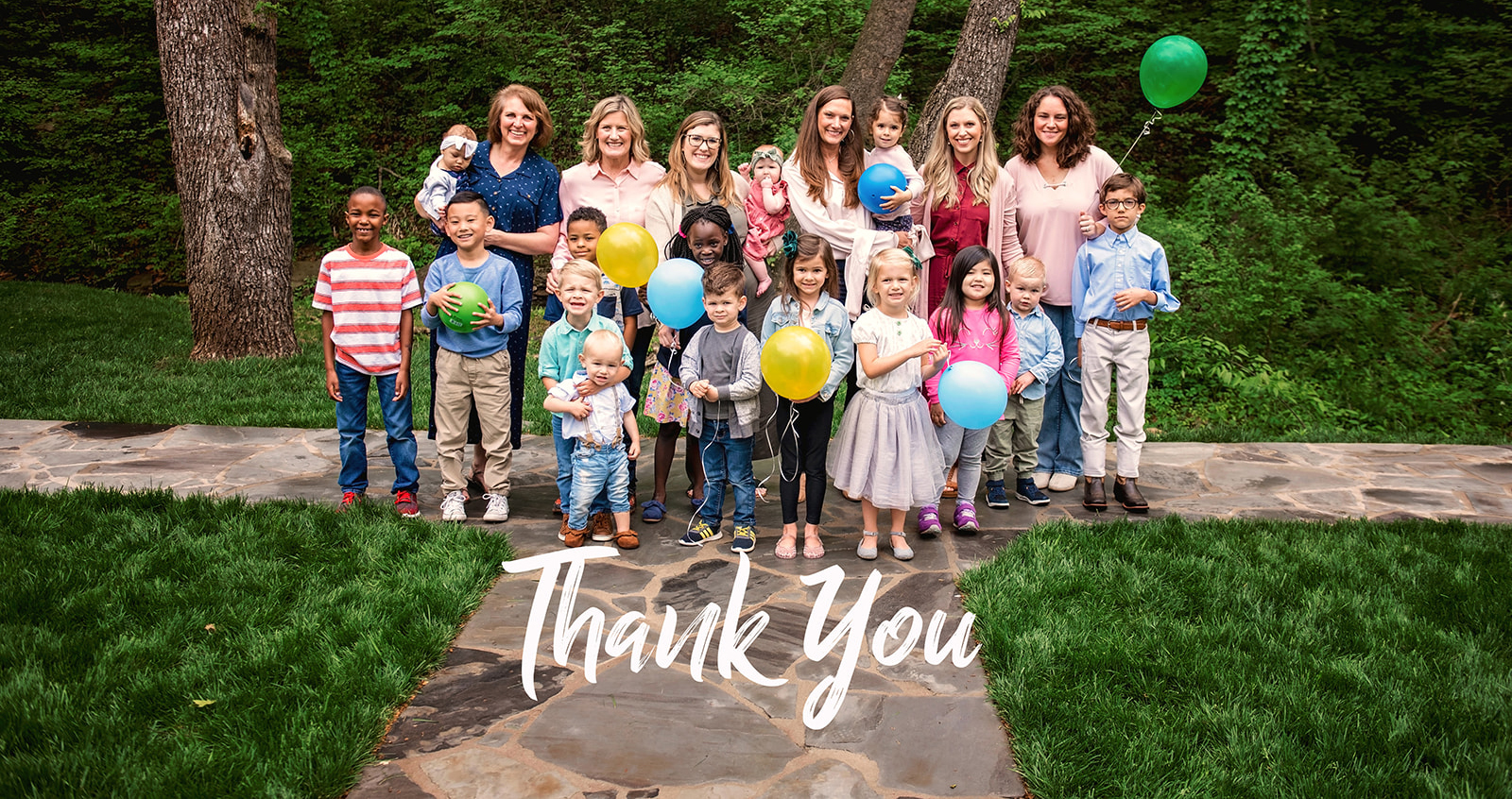 Volunteer
Volunteers at Building All Children help us in our mission to Assess, Resource, and Empower. We have multiple volunteer opportunities here at BAC that will allow you to choose to give your time in a way that works for you!
Serve at Playgroups—set up play tables, assist families with activities, connect with parents and children
In-office time for Playgroup preparation or administrative duties—spend up to two hours in the office printing, copying, cutting, or preparing activities for upcoming playgroups
At-home playgroup preparation—pick up and take home activities and supplies to prepare for upcoming playgroups
Monitor front desk and check-in incoming families (beginning early 2022)—greet and welcome families coming into Building All Children, offer water, escort families to a destination within the building
Fundraiser support—join a committee for our fundraisers, share ideas, work as a team with others to ensure a successful fundraiser
Our volunteers give their time and energy to help BUILD families in the Tulsa area. We love to grow our community through service and connect to moms and families!
We also offer volunteer opportunities for juniors! Children older than 7 are able to serve at playgroups and in the office. We are proud to teach children the value of sharing their time and gifts with others.
 Please contact Volunteer Coordinator, Amanda Collins at 918-398-6127 or at Amanda@buildingallchildren.org.