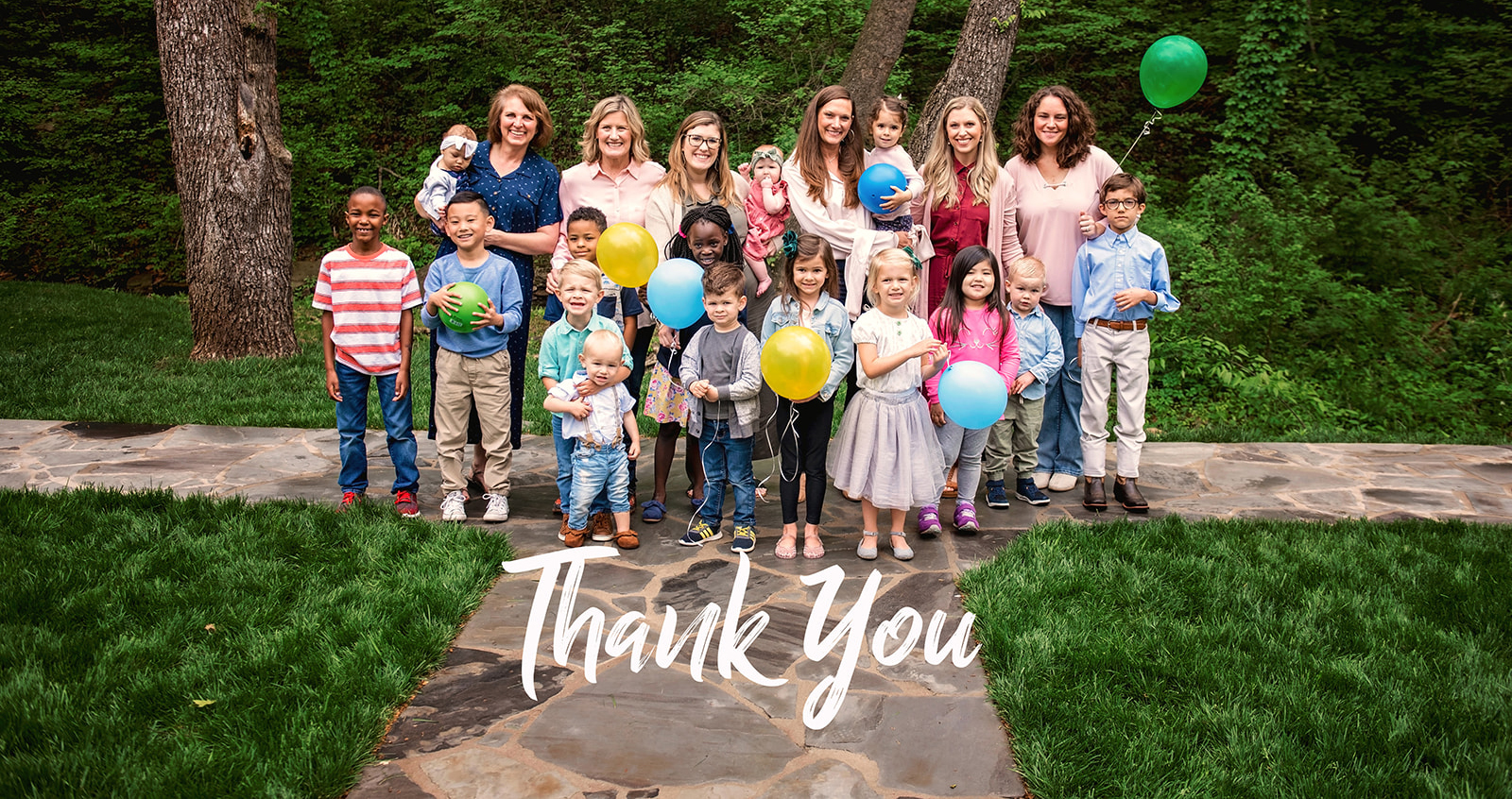 Donations
Building All Children is a non-profit organization and we rely on the generosity of people like you to bring help to children and their families through our programs of assessment, empowerment, and providing resources.
You can make a donation online through PayPal, or to make an offline donation we ask that you please follow these instructions:
Make a check payable to "Building All Children"
Please mail your check to:
Building All Children
P.O. Box 701351
Tulsa OK 74170
All contributions will be gratefully acknowledged and are tax deductible.