What is Building All Children?
"And I told them of the hand of my God that had been upon me for good, and also of the words that the king had spoken to me.
And they said, "Let us rise up and build." so they strengthened their hands for the good work."
– Nehemiah 2:18
Building All Children is a child development program.  It is our desire to help families build their child's development.  We ARE Building…we Assess, Resource, and Empower! The assessment process is completed by a Master level Child Development Specialist.  It is our goal to understand the child's development by completing academic and developmental screenings.  We do not diagnose, but we do offer recommendations for handling developmental concerns.
We believe that all children are unique and learn differently.  We Assess the child to fully understand their overall development.  We then help the family by providing Resources to help build and strengthen the child's specific domains (cognitive, social, emotional, adaptive, fine motor, gross motor, and language).  After we connect the family to the appropriate resources we then desire to Empower the family!  We believe that the family needs to be encouraged, supported, and guided.  This unique part of our program is what sets our program apart from others.  Building All Children is not only about the child but we are about the entire family!
Assess
We provide developmental and academic screenings for children. This allows us to understand how God molded and created the child. We share our results with the family and help them better understand their child's development and learning patterns.
Resource
We meet with the family and help them connect with the appropriate resources in the community. Building All Children has developed a unique
follow-up process for families. This process assures the families that they will receive the help they need and desire.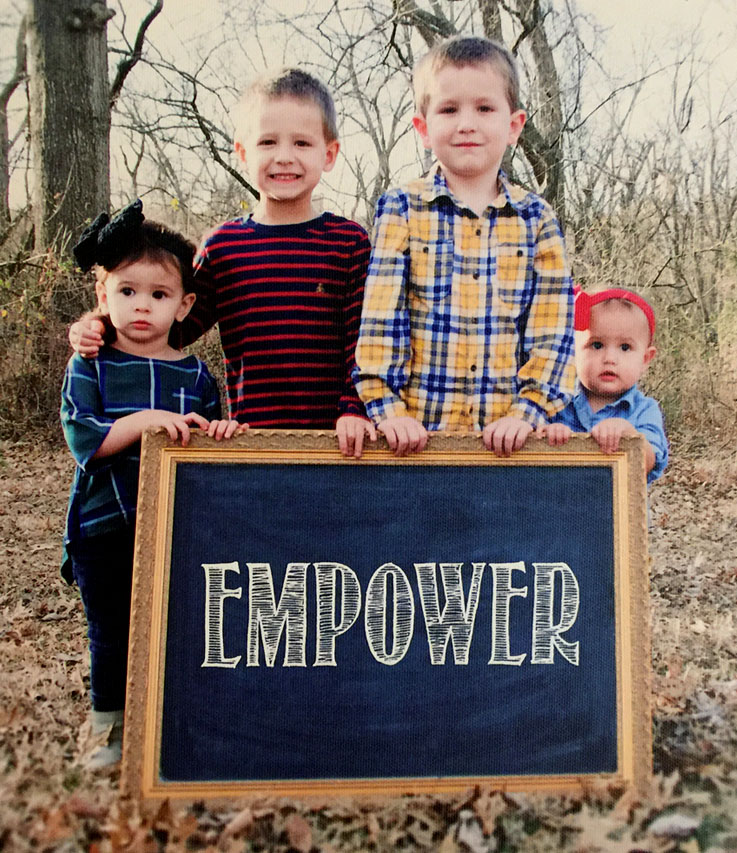 Empower
It is our goal to build all families and empower them with the ability to understand the Bible and how to apply the Truth to every life situation.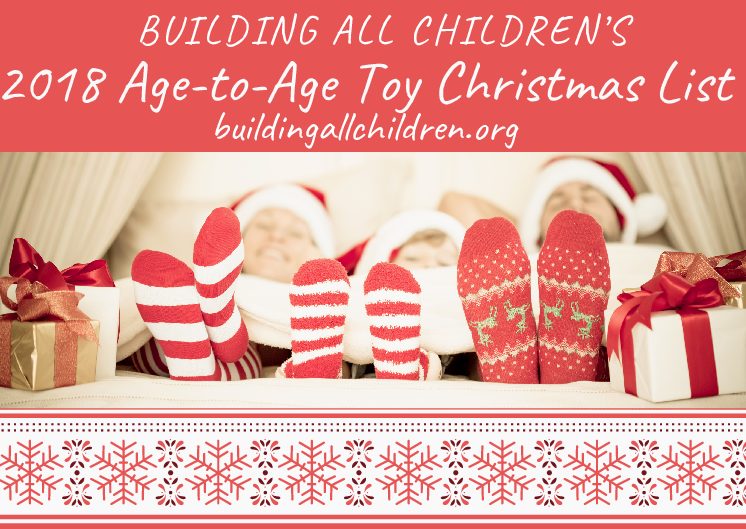 Building All Children is excited to share with you our 2018 Christmas List for Children! We have spent hours researching to provide you the best age-appropriate and development-building toys for your children. We desire for your family to slow down and enjoy the...
read more